When words are important,
Waypress
collects them on your behalf.
For more than 15 years, Waypress has been monitoring the world of the media to provide selected information, to meet our clients' needs. To speak to the world successfully, first you need to know what the world thinks of you, and Waypress is your ideal ally when it comes to finding this out.
Media reviews
Monitoring the news media accurately and reliably, thanks to highly skilled professionals; extensive media coverage, from the traditional press to the world of social networks; a reach that is second to none, including analysis of less well-known local newspapers: come and find out all the many things our media reviews can do for you.
The press review service par excellence: every day we monitor national, international and local dailies, periodicals, magazines, and the specialist press. Published between 6 and 8 am, 7 days a week, the news is always available for consultation on our Intranews platform.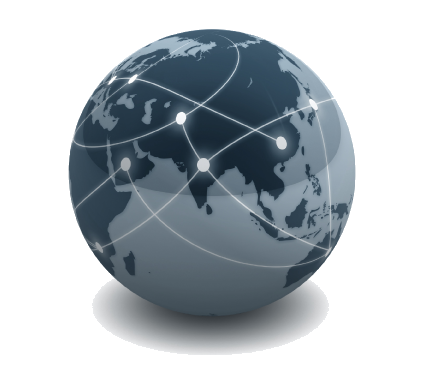 Reviews from the world of the web have now become an essential part of monitoring operations. Monitoring is conducted on the basis of a selection of keywords, and key concepts and issues, and is updated continually; what's more, the service is active 24 hours a day, 365 days a year.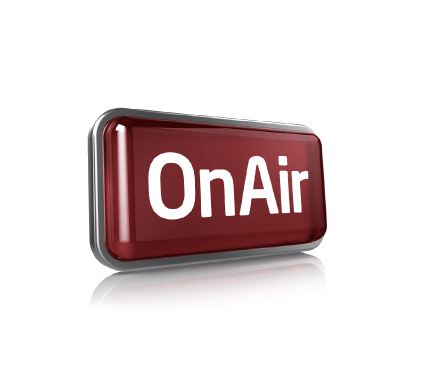 Thanks to special software that selects items on the basis of chosen keywords, we monitor radio news bulletins 24/7, as well as other programming on the main national radio channels. On the basis of specific programme details, we also monitor most local radio stations. We have been working since 1998 in the sector of press, web, video, and radio reviews, and in quantitative and qualitative analysis of news. We monitor and archive all news of interest to our clients and, on request, we analyze the effects of communications initiatives by clients, such as statements, replies, attacks etc, also stressing their economic impact.
2002
Waypress opens its office in Milan, an important step that defines the company as a nationwide leader in its sector.
2013
Waypress goes from strength to strength, and continues to research and develop pioneering new services to benefit its clients, such as its social media review.
1998
Waypress is created, on the back of Internet, with the idea of delivering press reviews via the web, and monitoring the local press in real time.
2010
Waypress becomes even more international, by adding an innovative product, its new translation service.
Torino
Milano
Venezia
Siena
Perugia
To handle the non-stop flow of news produced by the media, direct contact is needed with our clients, to inform them and agree with them on choices and strategies: for this reason Waypress is split into five, with five different locations. This gives us effective, nationwide coverage, and, as journalism requires, we always manage to be on the spot, where it matters.
Industry
Businesses in every sector choose Waypress to keep a constant eye on their reputation, and the reputations of their competitors, and to analyze market indications and information about their target groups.
Politics
Current affairs, topical issues, national and international statements: anyone involved in politics must constantly keep abreast of what is happening in the world, to be ready to give an informed and convincing opinion.
Public administration departments
Proper relations with the public at large also require a daily survey of the media, to find out what the public is calling for, what they think of the service you offer, and what the opportunities are for improving it.
Organizations and institutions
Art, science, education, the non-profit making sector: whatever the sector one operates in, one has to stay in close touch with other, nearby areas of activity, to promote the exchange of ideas and knowledge.
Intelligence2020 S.r.l.
Sede Legale e Operativa:
Via Leonida Landucci, 2
Z.I. Isola d'Arbia - Siena - 53100
TEL: +39 0577 42313
FAX: +39 0577 1601032
EMAIL: waypress@intelligence2020.it
P.I. 10439380964
Intelligence2020 S.r.l. è dal 1/10/2018 affittuaria della Azienda WAYPRESS